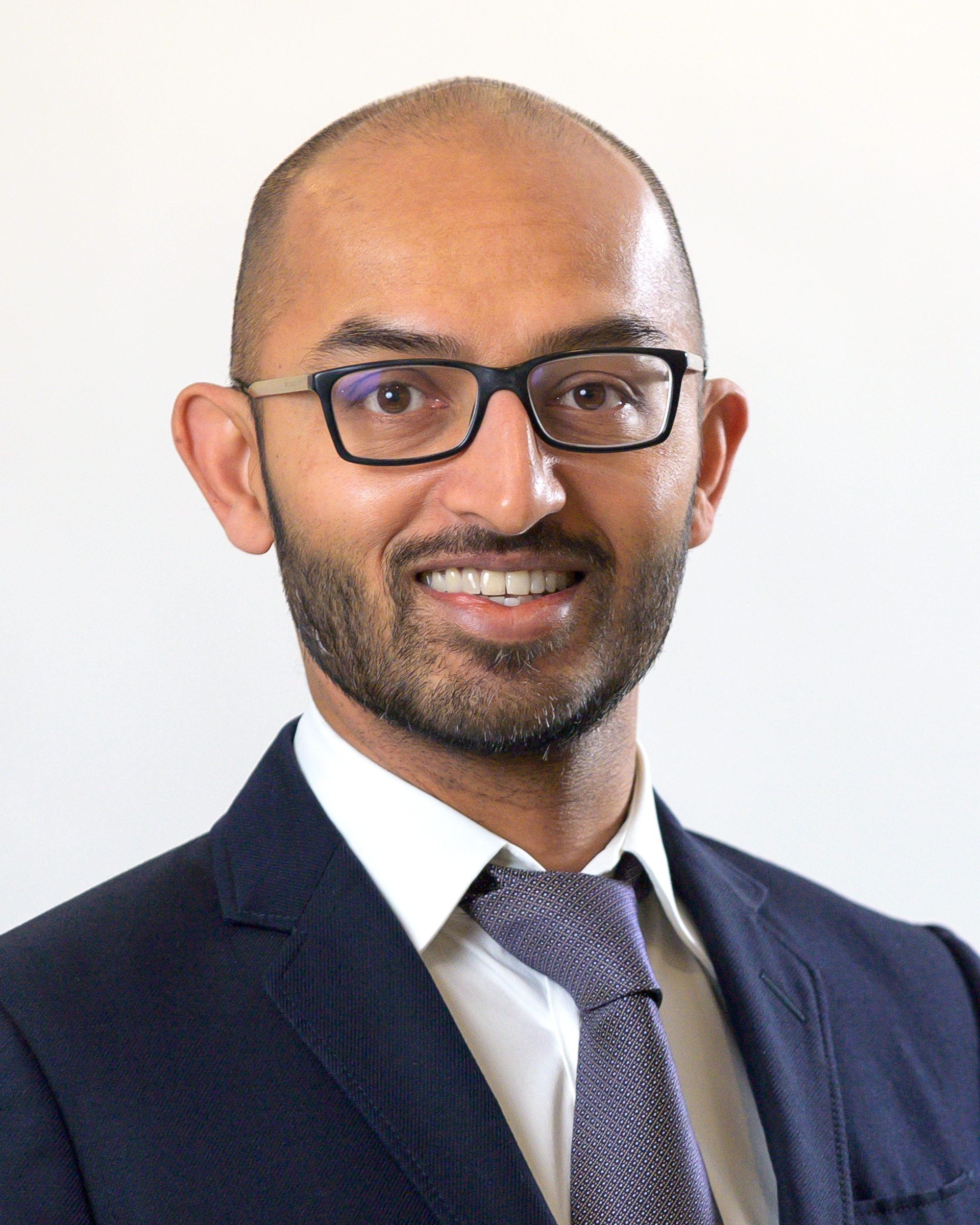 Dr. Ram Vijayaraghavan
Medical Director, Cardiac Catheterization Lab, Interventional Cardiology and MRI: M.D., F.R.C.P.(C)
BIO:
Medical Director, Cardiac Catheterization Lab, Interventional Cardiology and MRI:
Dr Ram Vijayaraghavan completed his medical school (1999) and subsequently internal medicine (2003) and cardiology training (2005) at the University of Toronto.   In 2007 he finished a 2-year fellowship in interventional cardiology (angioplasty) and cardiac magnetic resonance imaging (MRI) at Sunnybrook Health Sciences Centre.  He has published research papers in the utilization of both simple diagnostic tests – the electrocardiogram – and more novel, complex techniques such as cardiac MRI.
Since beginning clinical practice in 2007, he has augmented his imaging skills by training in cardiac computed tomography (CT) and participating in the Rouge Valley Health System Cardiac CT program.  He is actively involved in the regional  CODE STEMI program to provide emergency angioplasty to heart attack patients throughout Scarborough and Durham.  Complex and challenging coronary interventions are a particular interest.  He has a busy general cardiology office practice with Rouge Valley Cardiology in Scarborough, Pickering and Ajax.